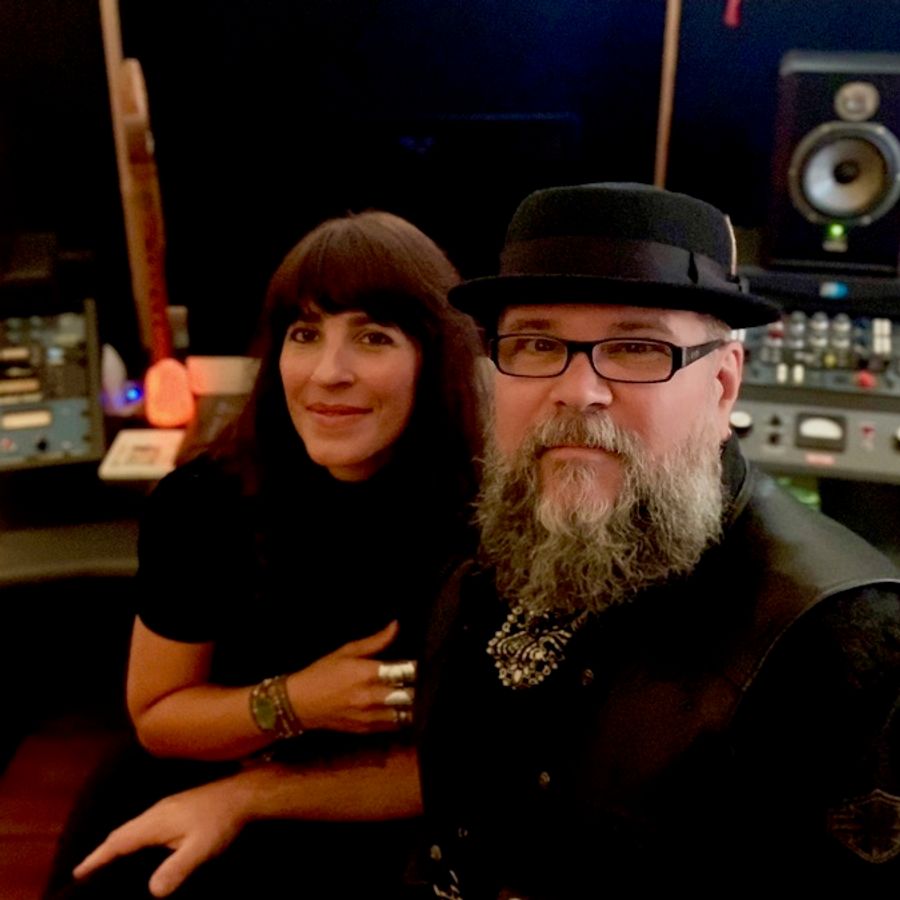 River City Junction's Community Outreach
Supporting our Community
Since the very beginning, Jason & Caroline have been steadfast & loyal supporters of not only their local communities, but also of the charitable organizations serving them.  Having been through more than a few  financial hardships themselves as a young family - even living at one time on welfare & food stamps, they know all too well the struggles many people face in this day & age who are simply trying to get by & make ends meet.
This is why they have always endeavoured to help the community in any way they can & over the years have helped to raise hundreds of thousands of dollars for various charitable organizations. They have worked with the Easter Seals, March of Dimes, Canadian Cancer Society, Big Brothers & Sisters, Making Play Possible, Interval House, Subramanya Yoga Centre, Freeing the Human Spirit, Loaves & Fishes, the Kinsman Club as well as many other corporate & privately sponsored & funded community based fund-raisers to help those in need.
Jason & Caroline play a big part in supporting the local music community as well. Before covid hit to interrupt their service record, they were the longest running hosts of all time at the Rainbow's Open Blues Jams in Ottawa, with an uninterrupted track record of twelve years of hosting once a month. They have also run & helped to run several open mics & currently host an open mic night at the Texas Tavern in Brockville. When learning of a need for musical instruments in a remote Native American community in Northern Ontario, they started their own musical instrument drive which brought donated musical instruments & the gift of music to the children who live there.  On the studio side of things, they have opened the doors to their world class recording studio & record label Tone King Records to many local artists who were without the means to record their music & have produced & recorded for them free of charge.
Now we would like to invite you to help support our community by becoming part of our team. We are now offering those who believe in supporting the Arts, charitable organizations & aspiring artists the opportunity to do so by means of a monthly subscription to the Community Outreach section of our website. This is a members only section that will allow you to see where & how you are making a difference in the community by helping us to help others. As a team member, you will have access not only to the inside scoop on us & what we're up to, free & early access to our entire audio/video catalog & new releases, but you will also have access to the many artists that we serve as well as other perks such as exclusive merchandise & discounts, an exclusive behind the scenes blog feed, exclusive online shows, access to unreleased songs & videos as well as many other exciting features & opportunities. If you would like to help make a difference, please click the link below to find out more. We have also included a donate button below for anyone who would like to make a one-time contribution or who would like to support us through an anonymous subscription.